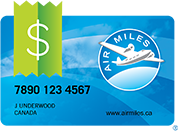 AIR MILES® Cash
Use your Cash Miles directly in store!
AIR MILES Cash can be used towards paying for your in-store purchase.

** Participating stores
See my AIR MILES® Cash balance
OR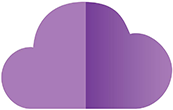 Dream Rewards
With Dream Rewards you get to
pick what you want!
From vacations and events to electronics, select a reward of your choice.
Browse Dream Rewards